Prickly pear oil - luxury care for skin and hair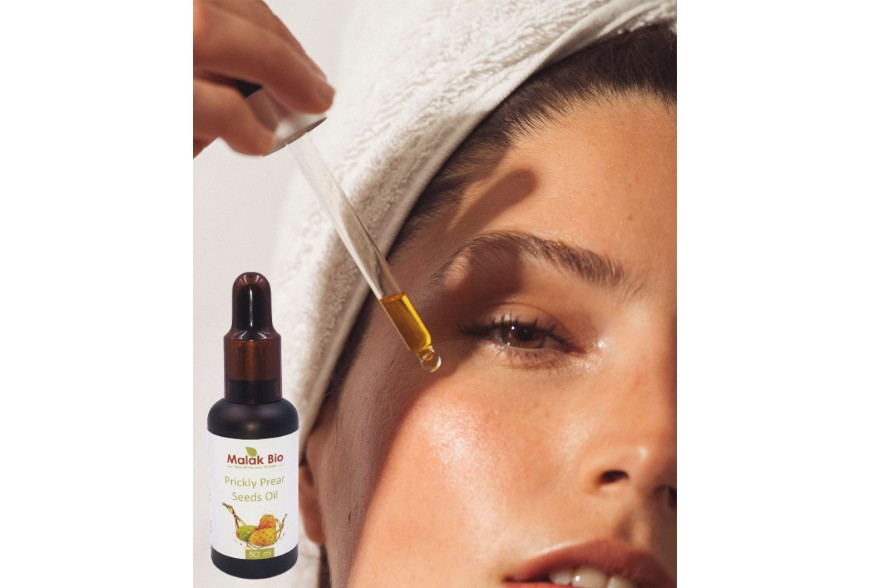 Prickly pear seed oil: the new star of Moroccan beauty secrets.
TOP BENEFITS OF PRICKLY PEAR SEED OIL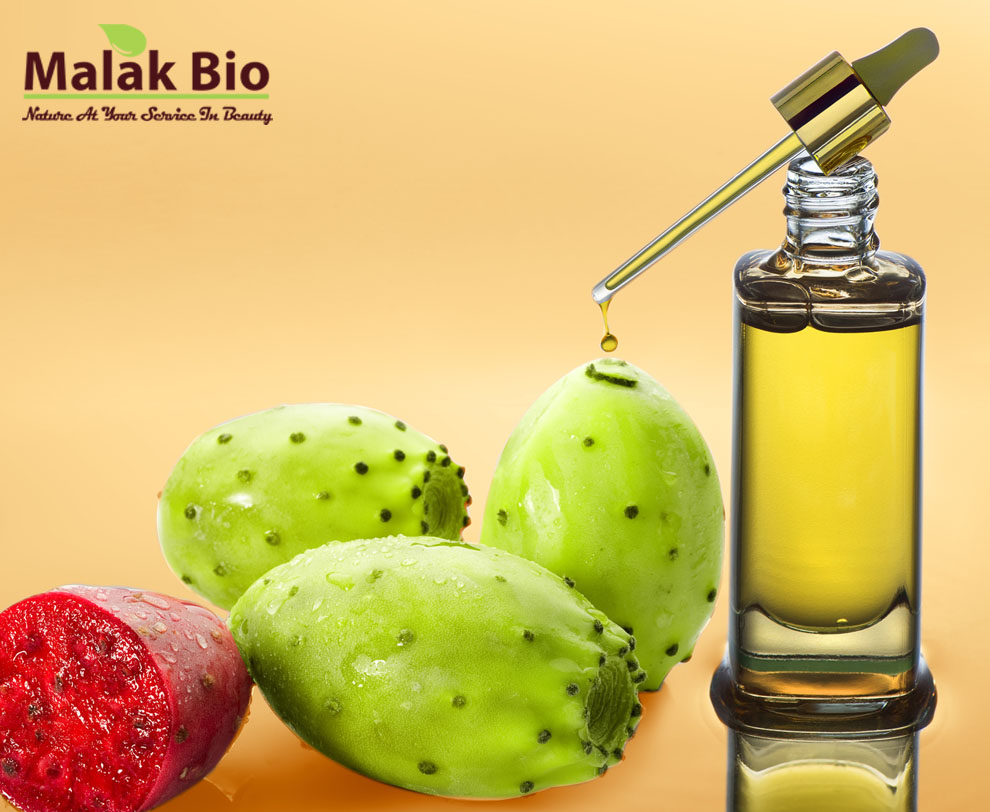 What is Prickly Pear Seed Oil?
Prickly Pear Seed Oil is a highly moisturizing and softening oil derived from a cactus.
Prickly pear oil benefits the skin with its exceptional moisturizing and anti-aging properties. The prickly pear is known as "the miracle plant" because of its many medicinal uses over the centuries.
Rich in protein, essential fatty acids and vitamins E and K, this precious organic oil transforms the skin by refining and tightening pores, reducing redness and inflammation, brightening under the eyes, brightening dark spots, brightening the complexion and restoring the elasticity of the skin.
Deeply hydrating due to its high linoleic acid content, Prickly Pear Seed Oil is quickly absorbed into the skin and penetrates deep into the layers to nourish and soften.
Prickly Pear Seed Oil is non-comedogenic, you can use it daily, preferably after cleansing and exfoliating your skin - without fear of clogging pores.
Prickly Pear Seed Oil actually comes from the prickly pear tree, sometimes called prickly pear.
The cactus grows fruit pods that contain small seeds, and these seeds are filled with a nutrient-rich oil that is extracted and used in skin care.
The plant will grow up to 2 meters tall and will withstand dry weather and water scarcity. This plant thrives in several hot, arid locations around the world and most successfully in Morocco.
Advantages:
Precious prickly pear oil is an exceptional ingredient for the skin, body, hair and face.
Skin: Thanks to its strong anti-aging power, and its moisturizing, firming and sebum-regulating action, it would serve perfect base for your anti-aging face products and ranges: creams, serums and lotions. Prickly Pear Seed Oil products are suitable for all skin categories, but work primarily on mature, dry skin.
It offers a tensor effect coupled with protection against free radicals which help to erase wrinkles, prevent their appearance and fight against sagging skin. It is also rich in vitamin K for spider veins and betalains for whitening, stimulating cell growth and reducing inflammation.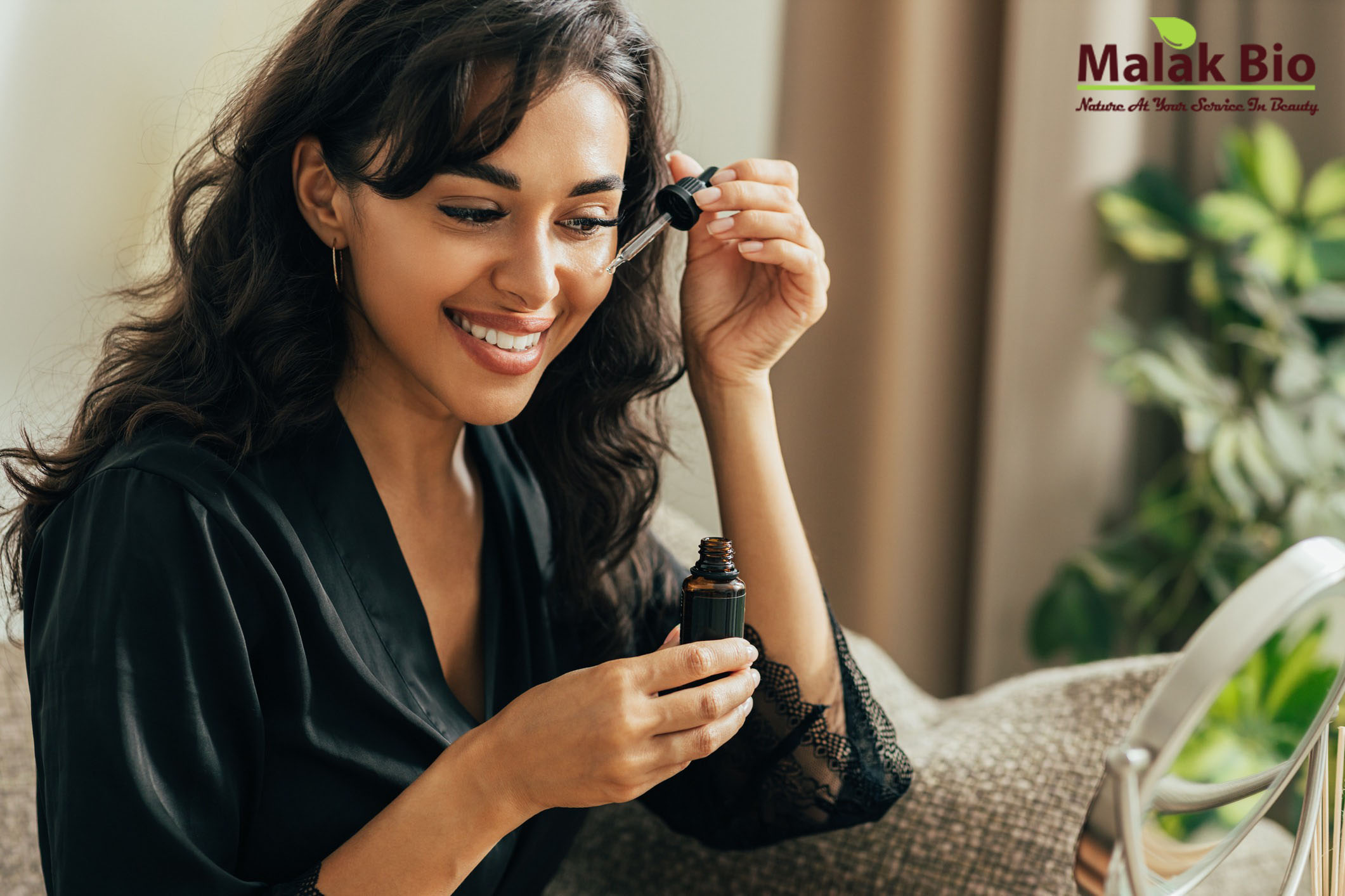 Scars: Prickly pear seed oil has a healing action that will be very useful in reducing the appearance scars, but also stretch marks. This makes it perfect for making serums, creams and body lotions.
Hair: It balances sebum production if applied to the scalp, and deeply nourishes if it is applied to the lengths of the hair. This oil can therefore be used as a base for your shampoo and hair care products and ranges.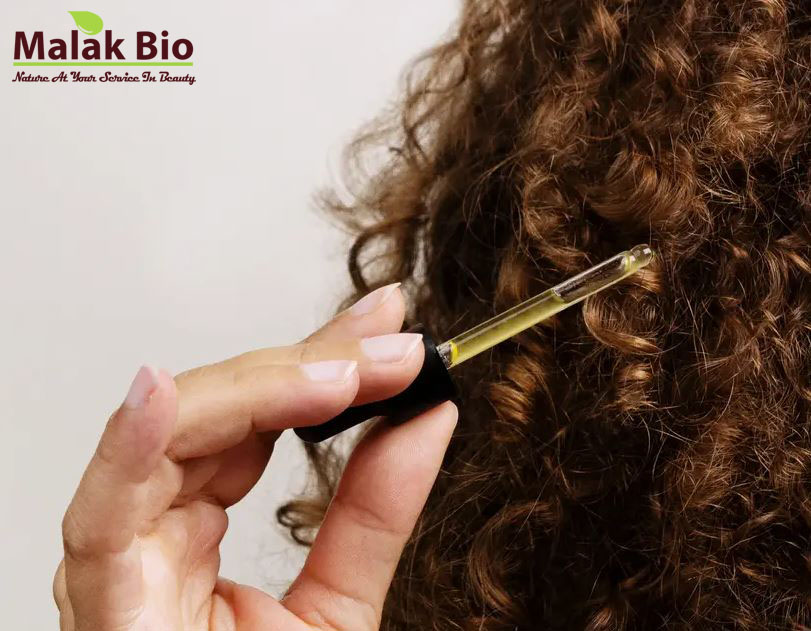 Nails: It is excellent for boosting their strength and shine; enough to inspire you with new ideas for natural cosmetics, even for nail care.
Looking for premium prickly pear seed oil? Malak Bio brings you the purest oils, carefully selected and packaged at Malak Bio in Morocco to maintain the purity, freshness and beneficial properties of this remarkably nutritious premium oil.