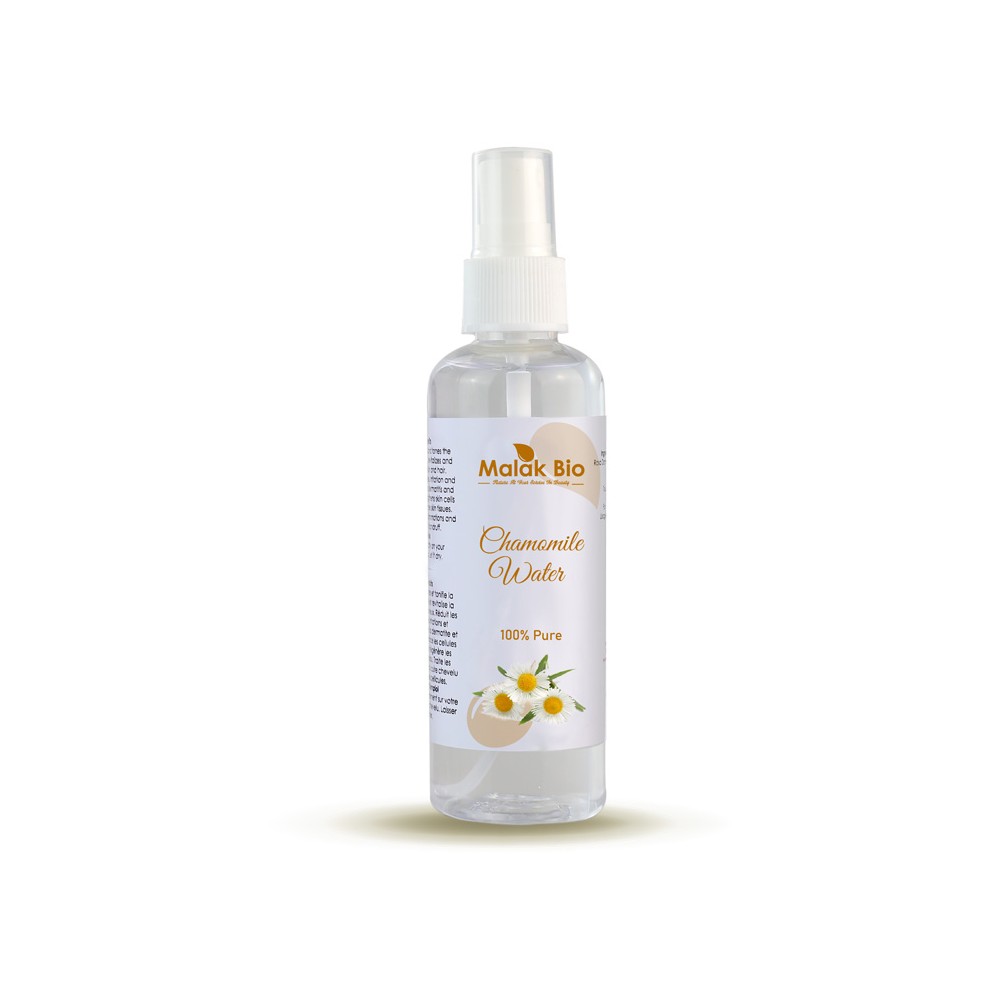  
Pure orange blossom water
Pure orange blossom water is a fragrant floral water that is derived from the blossoms of the bitter orange tree. It is also a popular ingredient in skincare and beauty products.
Benefits:
- Orange blossom water has anti-inflammatory properties that can help to soothe skin irritation and reduce redness and swelling.
- The pH of orange blossom water is similar to that of human skin, making it a natural toner that can help to balance the skin's pH levels and reduce the appearance of pores.
- It has hydrating properties that can help to moisturize the skin and leave it feeling refreshed and rejuvenated.
- It has a soothing and calming effect on the mind and body, making it an effective natural remedy for stress and anxiety.
Uses:
- For face , apply a small amount of the product on a cotton pad and cleanse the face or like face cleanser and makeup remove.
- For hair ,after washing your hair rinsing it through with lavender waterL you can use lavender water for body ,or use it with your masks or your creams.
Compositions:
Orange Blossom water based on: 100% Orange blossom water.