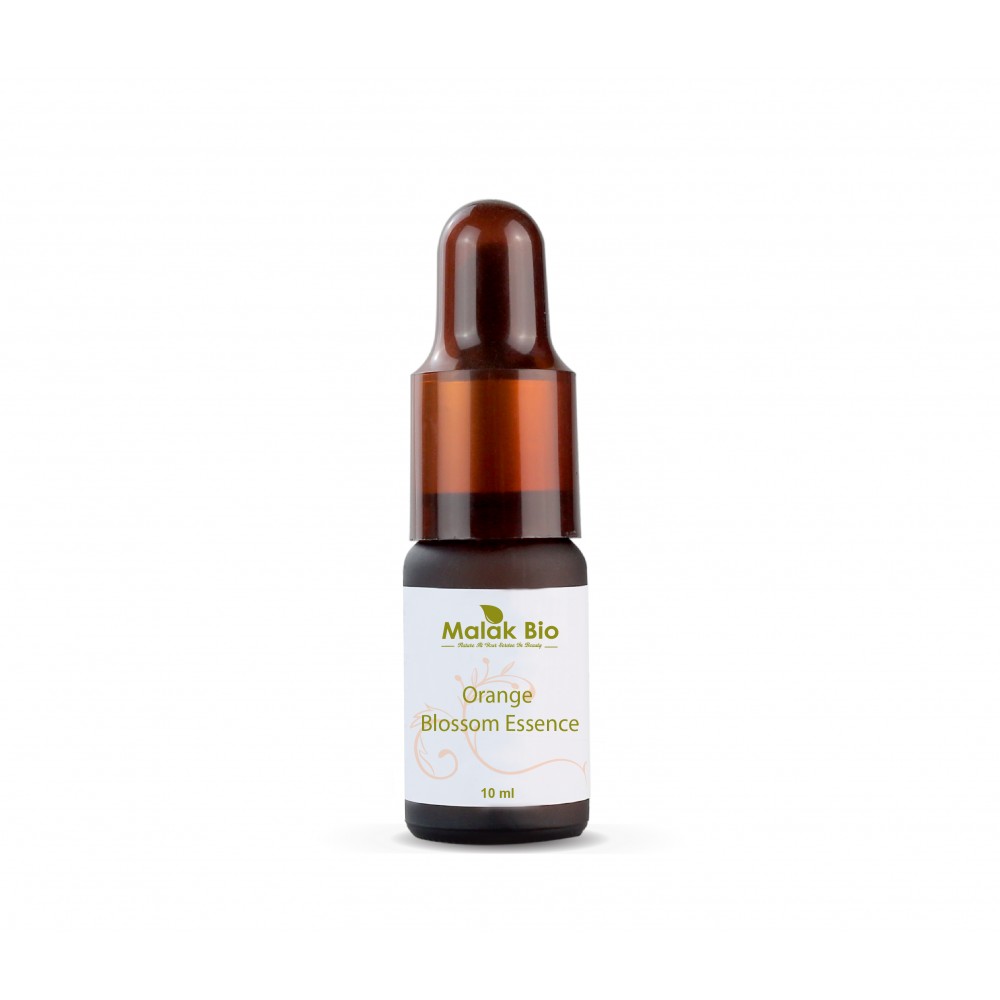  
Orange Blossom essential Oil 10ml
Orange blossom essential oil by Malak Bio, Its exceptional fragrance rebalances the nervous system: it calms and relaxes but it also helps to be positive. This oil helps to soothe anxiety, stress and sleep disorders and promotes feelings of inner peace. Inhaled, the fragrance of the neroli essential oil soothes, relaxes and helps fight the blues.
Advantages:
- Orange blossom is a gentle cleanser that soothes the epidermis and softens skin
- Whitens nails and boosts growth.
- strengthens hair while giving it a healthy shine
Uses:
-Use on targeted areas with fingertips or cotton swab
Composition:
Based on: 100%  Orange Blossom essential oil