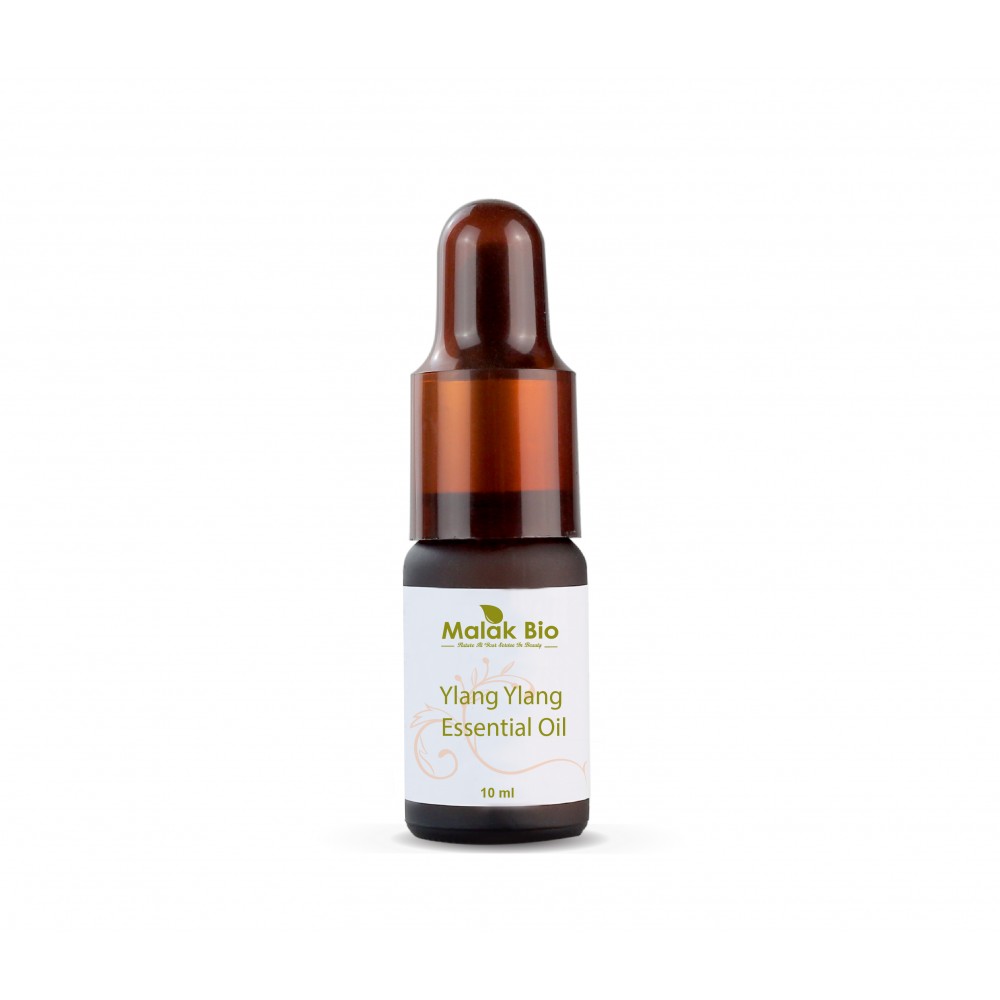  
Ylang-Ylang Essential Oil 10ml
Ylang-Ylang Essential Oil from Malak Bio is an essential oil with many health benefits, especially to fight against stress and anxiety. Ylang Ylang is known for its powerful smell.
Benefits:
- Purifying: The potent antibacterial properties of Ylang Ylang Essential Oil make it a very effective skin cleanser.
Uses:
Use on largeted areas with fingertips or a cotton bud.
Composition:
 Based on: 100% Ylang-Ylang Essence