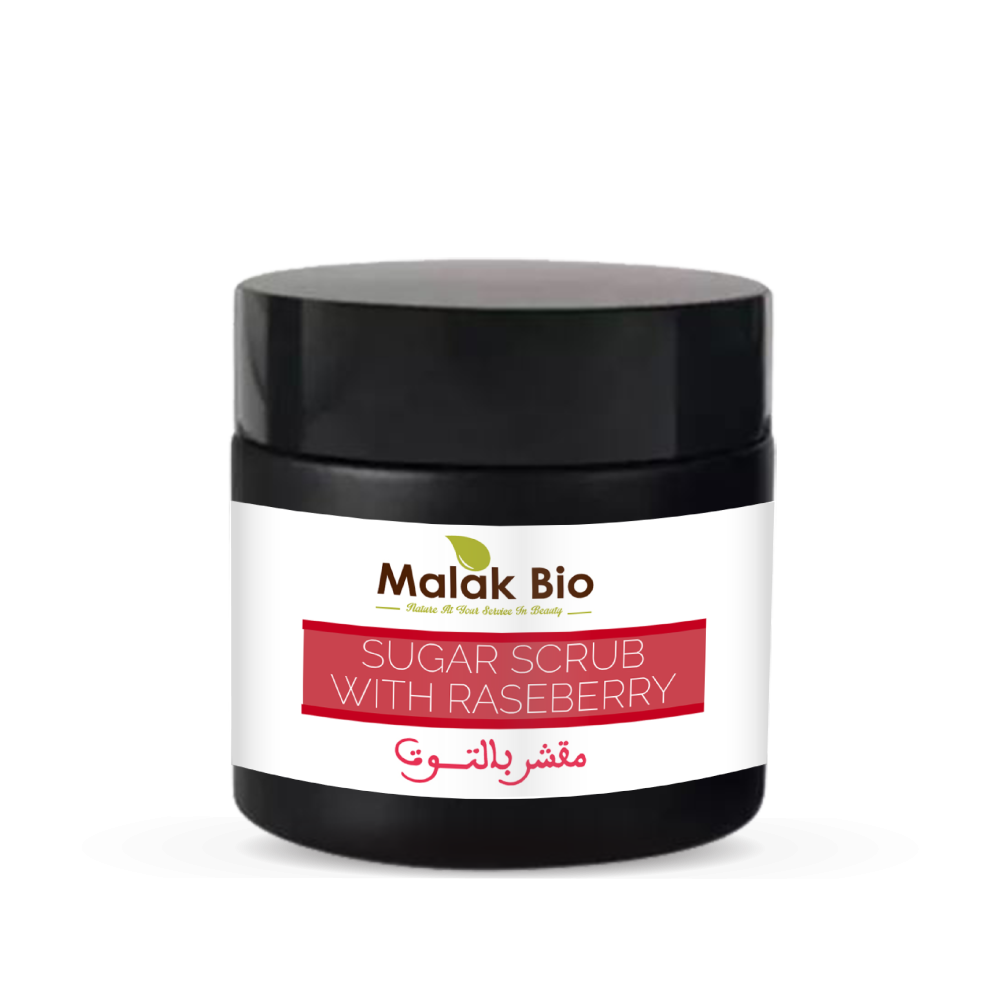  
Sugar and Red Fruit Scrub
Le gommage au sucre et aux fruits rouges est un type de produit de soin qui combine les propriétés exfoliantes du sucre avec les propriétés bénéfiques des fruits rouges ou des extraits de fruits rouges. Ce gommage est conçu pour éliminer en douceur les cellules mortes de la peau, les impuretés et l'excès de sébum de la peau tout en la nourrissant et en lui donnant un arôme fruité.
Benefits :
Exfoliation douce : Les granules de sucre éliminent efficacement les cellules mortes de la peau sans être trop agressives pour la peau.
Protection antioxydante : Les fruits rouges sont riches en antioxydants, qui peuvent aider à protéger la peau des dommages environnementaux et du vieillissement prématuré.
Hydratation : La présence d'ingrédients nourrissants peut aider à garder la peau hydratée et à l'empêcher de se dessécher après l'exfoliation.
Éclaircissant : L'utilisation régulière de ce gommage peut aider à améliorer l'apparence générale de la peau et favoriser un teint plus lumineux.
Uses :
- Start with clean, damp skin.
- Take a small amount of the scrub and gently massage it onto your skin using circular motions.
- Focus on areas that may need extra exfoliation, such as elbows, knees, and heels.
- Rinse thoroughly with lukewarm water.
- Follow up with your regular skincare routine, including applying moisturizer to lock in hydration.
Compositions :
Sugar Scrub based on: Honey, Sugar, Various natural ingredients.