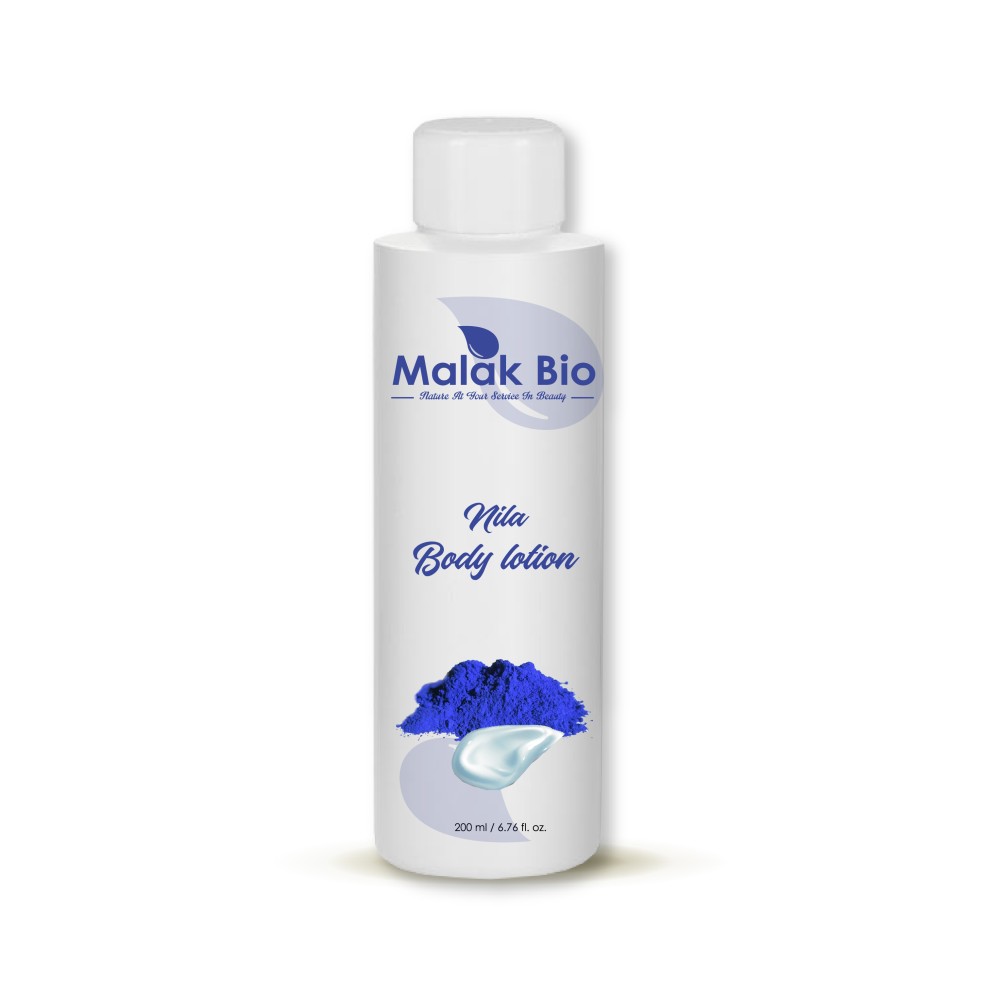  
Lightening & anti-dark spot body lotion with Nila
Nila lightening and anti-dark spot body lotion is an intense depigmenting treatment for the body. It gradually fades dark spots, allowing your skin color to become even and clear again. This 100% natural lotion is composed of plant extracts and argan oil. It leaves your skin pleasing to the eye, soft and silky to the touch.
Advantages:
Nila body lotions are formulated to deeply moisturize and nourish the skin. They contain ingredients such as vegetable oils, butters and moisturizers which help to maintain the hydration of the skin, to improve its texture and to give it a softer and smoother appearance.
Nila extract has soothing properties for the skin and can help reduce irritation, redness and discomfort. It can also help soften the skin, making it look more supple and smooth.
Nila body lotions can have a subtle, pleasant scent, which can be derived from the aromatic properties of the Nila plant.
Uses:
Nila body lotions are usually applied after a shower or bath, massaging gently into the skin until fully absorbed. They can be used daily to keep the skin hydrated, nourished and soothed.
Composition:
Body Milk based on: Nila, Coconut Oil, Rosemary Oil, Chamomile Oil, Shea Butter and Vitamin E.